Hello!
I decided to manufacture my own SAB (Simon's Acceleration Box) called MAB (Marko`s Acceleration Box)
I found all the informations on the following link
viewtopic.php?t=1822
I get the springs from
http://www.hennlich.at/kg/f_federntechnik/index.htm
.
First I will try with softer and longer spring, if it won`t be OK I have also some stronger and shorter springs.
6 X 8 X 89 R=21,7 N/mm (HL 16 x 89) Forward
16 X 8 X 76 R=25,7 N/mm (HL 16 x 76)
12,5 X 6,3 X 25 R=30 N/mm (S 13 x 25) Backward
Bottom par is done, when I get the main part you will get more pics with installed MAB on the boot.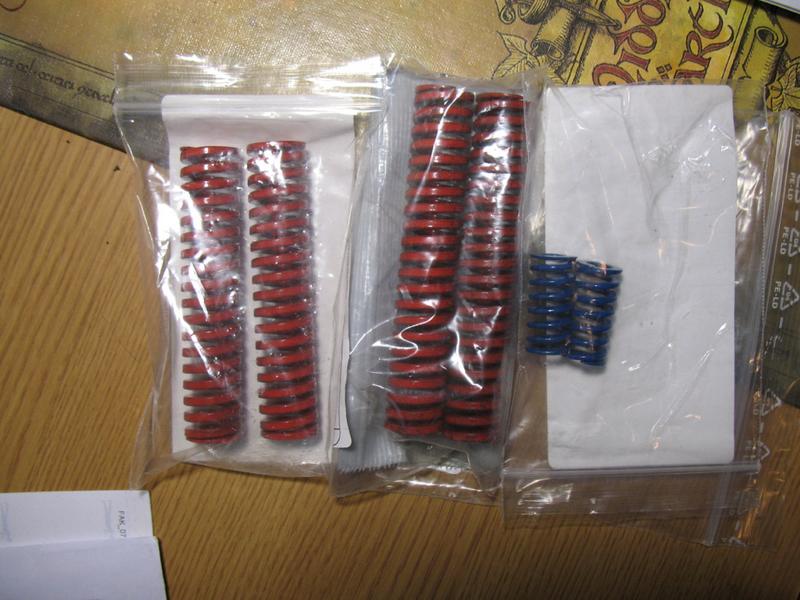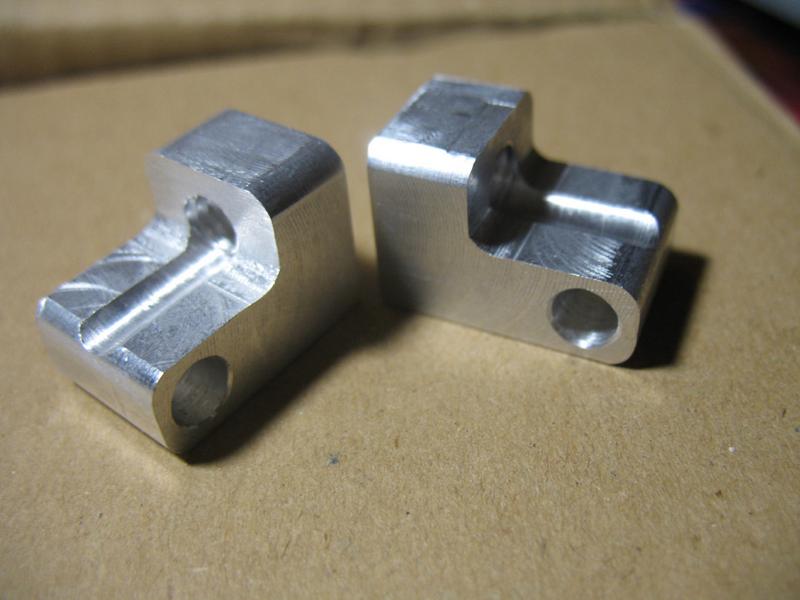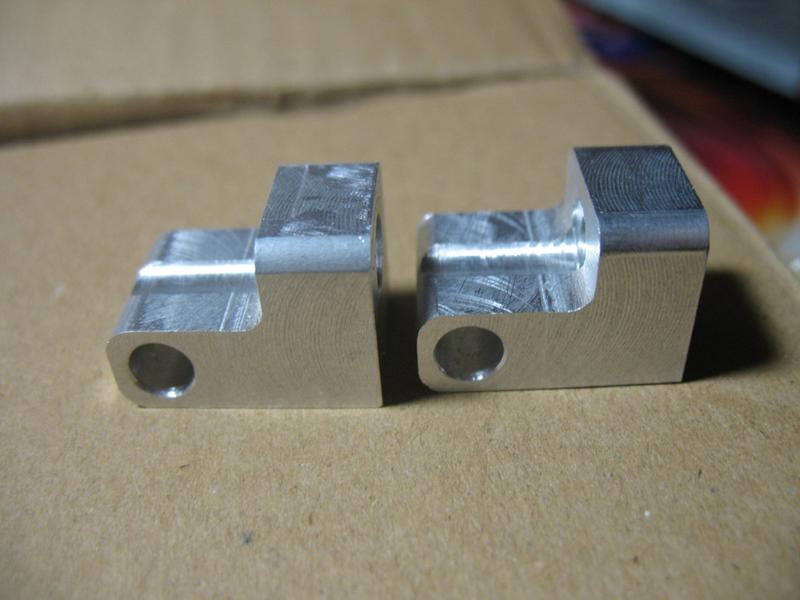 Marko