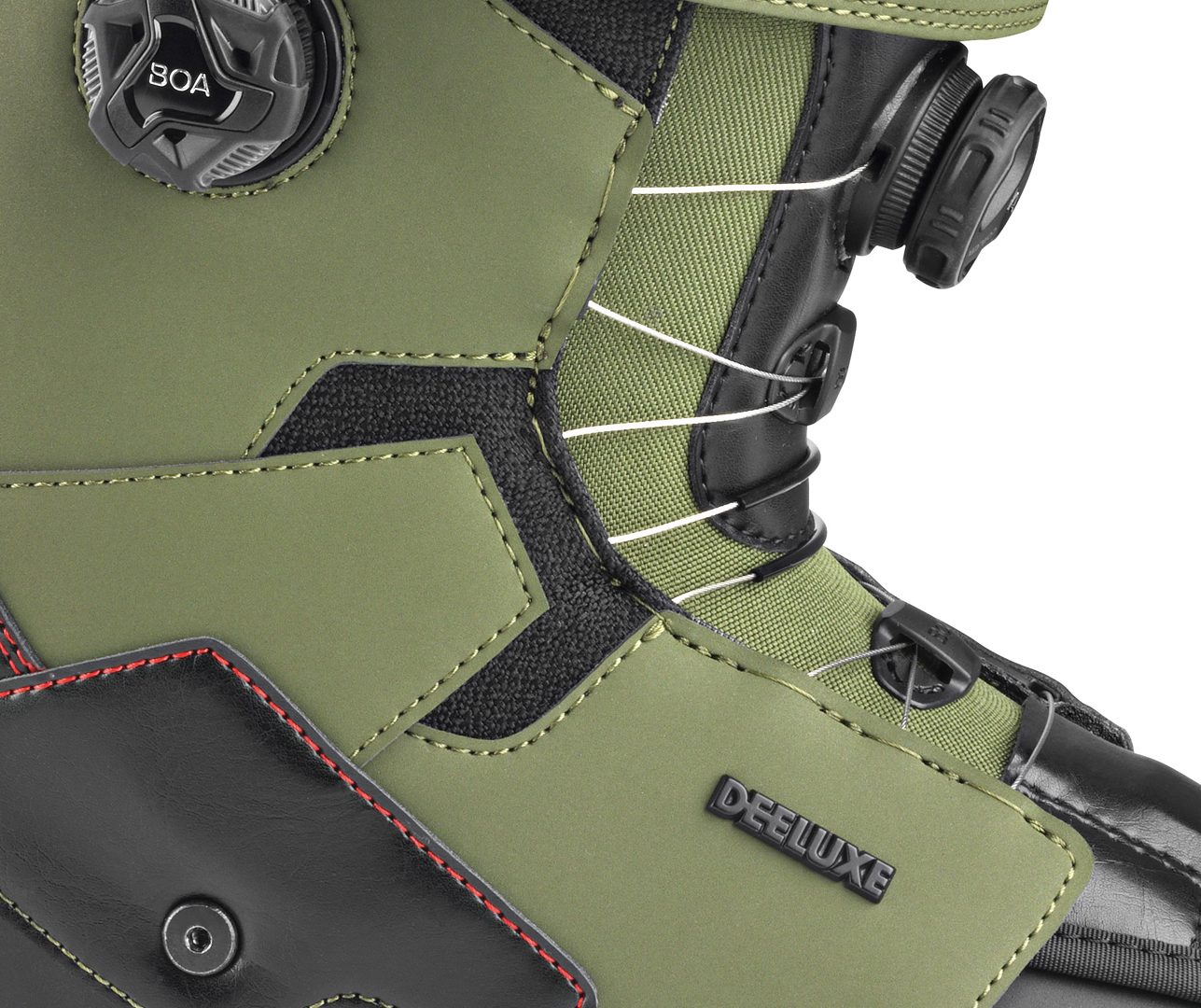 Only online information I've found so far:
http://www.boardsportsource.com/2018/12 ... s-preview/
and
http://www.boardsportsource.com/trend-r ... s-fw19-20/
Then you get to Deeluxe's unique Ground Control; we've been excited about this awesome hybrid hard-meets-soft boot carver since we saw the first prototypes eighteen months ago. "It absolutely revolutionizes carving," says Deeluxe's Marketing Manager, Florian Heim. "The totally fresh design provides the power and precision of a hardboot while still delivering the enduring comfort that makes a softboot so appealing." Great job, guys.
Boot innovation? Yes, please.