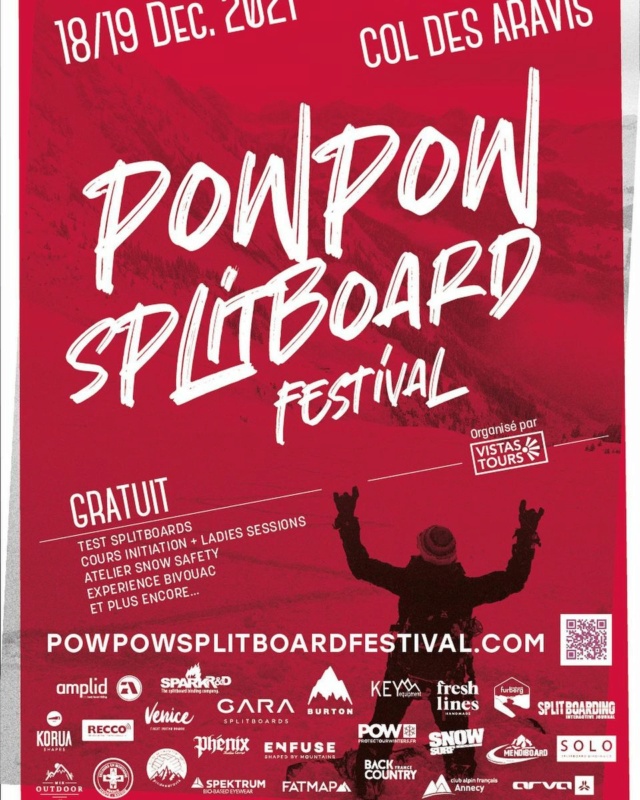 J'ai rencontré le mec d'Amplid au Vieux de Grenoble
Je connais pour avoir été à Astigarraga - Xavi de Mendiboard
Bastou forcement (Phenix)
Sparks - Dan ( From USA ) mais peut y avoir qq'un d'autre
L'ideal est de venir avec son matos, mais surtout ne pas oublier ces fix split si vous avez deja ce matos.
J'y serais le Dimanche avec 2 potes ( moi hard boots mes potes Soft boots).
-------------------------
I have meet the guy from Amplid in The shop "Vieux Campeur" in Grenoble
Bastou the shapper of my board "PHENIX"
As i am sea side when no snow, Xavi from Mendiboard (very near of Donostia - Pais Vasco ) I've meet this guy also
Better to come with your split binding.
i am ski touring boots not soft boots